• Any Occassion • Christmas • Mothers Day • Valentines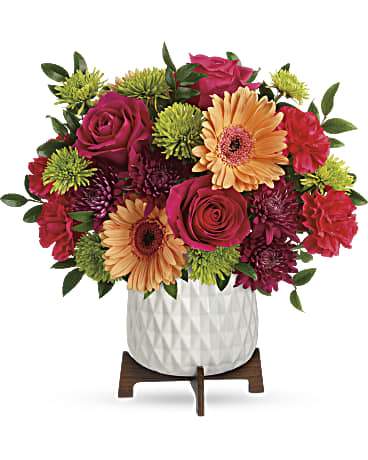 Father's Day - June 21st, 2020 Brighten Dad's desk at home or the office with flowers or plants from your local A Cut Above Florals florist this Father's Day, Jun 21st, 2020. Grandparents Day - September 13th, 2020 Remember your grandparents in a special way this Grandparents Day, Sep 13th, 2020. Lift their spirits with flowers from your local A Cut Above Florals florist. Halloween - October 31st, 2020 Celebrate Halloween, Oct 31st, 2020 with all your favorite ghosts and goblins by surprising them with flowers from your local A Cut Above Florals florist. Thanksgiving - November 26th, 2020 Send...
---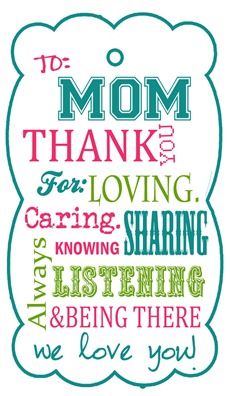 Mother's Day is a holiday honoring motherhood that is observed in different forms throughout the world, and Mother's Day 2019 occurs on Sunday, May 12, in the United States. ... While dates and celebrations vary, Mother's Day traditionally involves presenting moms with flowers, cards and other gifts. What can I say!  I'm a mother of three and my mother was a mother of five.  And, I always thought it was such an easy job.  That is until I had my own children.  Then "WOW" I was not in store for a job I had only seen one person in the whole world do before...  "MY Mom".  I...
---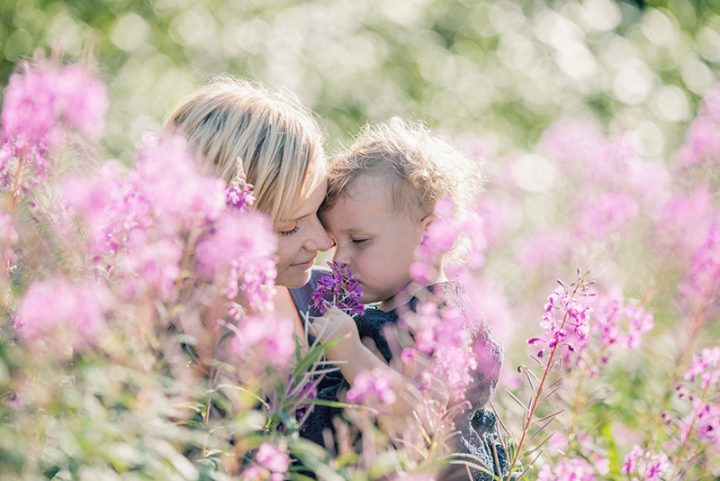 Mother's Day - This is the time of year we start to think of the women who have inspired us the most. Be it your Grandmother, Mother, Wives, Daughters or even your Granddaughters and New Moms! So, many women who have worked so hard to make us all better people! Undoubtedly, moms deserve to be celebrated because they're always putting others ahead of themselves. Mother's Day is the perfect opportunity to stop and reflect on all of her hard work. Of course, Mother's Day isn't just a day for celebrating your own mother. It's a day for honoring all the women...